**This post contains affiliate links and I will be compensated if you make a purchase after clicking through my links. All clicks and purchases are appreciated.
Celebrate Christmas in July with great deals at Cricut
July is here and Cricut has a few new promotions going on to help you get a head start on your holiday shopping needs.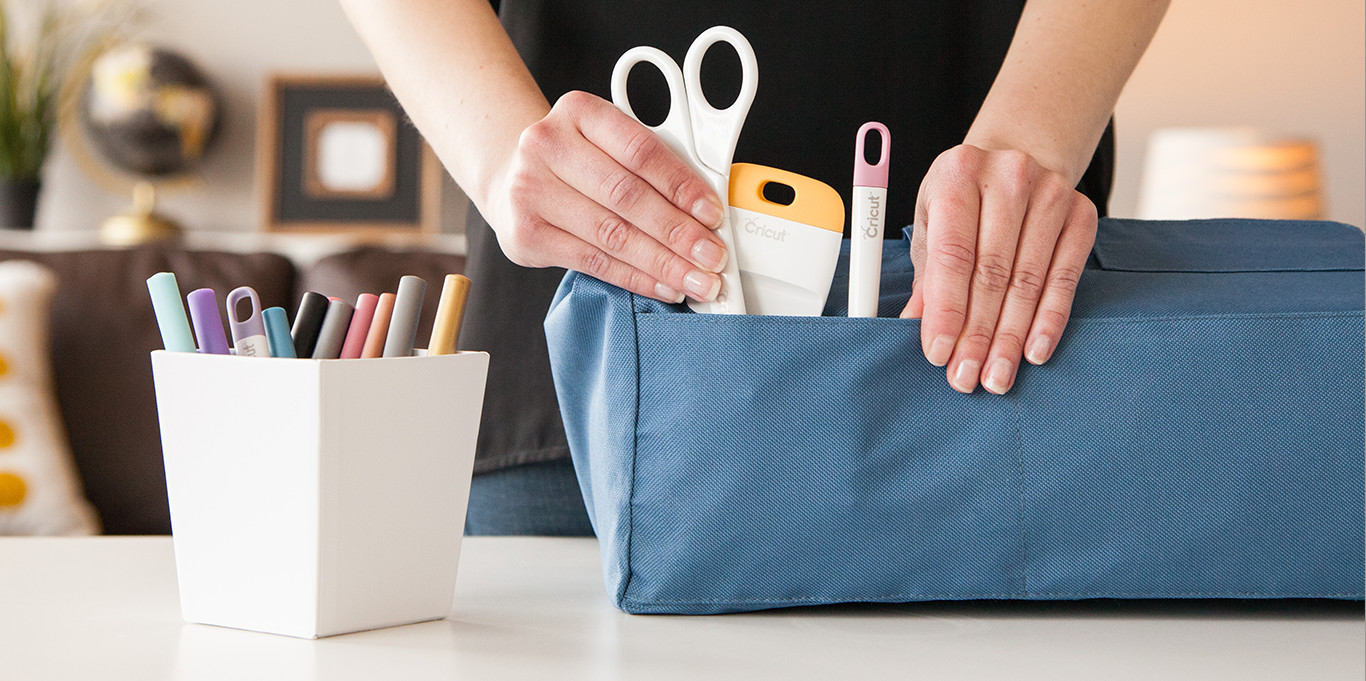 Right now you can find 40% off of supplies and materials. You can find cartridges for $14.99 or less. And there's even a clearance sale that starts at just .99 cents. This makes it so easy to stock up on your essentials and favorites.
Also, you can find all the tools you'll ever need for all your DIY projects. Not only can you create things like holiday ornaments, cards, and decorations for your own personal use, but it's a great time to buy supplies for the Cricut crafter on your holiday list.
Don't forget they have Cricut Explore bundles starting at $229.99. It's the ultimate cutting machine with all the essentials. Cricut also has their monthly Surprise Box, and Cricut Access, plus so much more.
Don't delay. July will be gone before you know it. Get a head start on your Christmas now. You'll be glad you did.